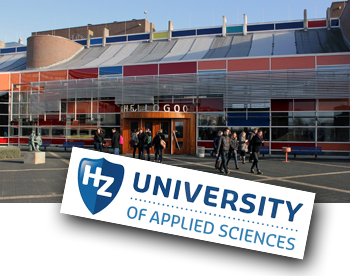 Dear Future Students,
I am writing this testimonial to share to you my experiences so far at HZ University. I enrolled in the civil engineering program as I thought it is a really interesting subject to study, and the job market for civil engineers is growing fast. I decided to study in The Netherlands because the country has a very respectable world-wide reputation regarding civil engineering degrees as they have been building dikes, dams, and lots of other civil engineering projects for hundreds of years.
The main reason I joined HZ was that they were the only university offering civil engineering in English, but what also asserted my choice were the reviews they got from their students and the fact that it's one of the best Universities of Applied Sciences in The Netherlands. I applied to HZ independently as I was living in The Emirates and there weren't any recruitment offices there. The application process was really straightforward; the international admissions office would always be on call to reply to any of my questions. I had to apply through a Dutch government website where I had to choose what course I wanted and upload my education documents (grades, diploma, IELTS score, etc….).
I was really worried about the visa process at the start, I thought because I'm Arab then I might have a lower chance of getting it due to the terrorist attacks in Europe at that time. However, the University had initiated the visa application right after I got acceptance to the university. After 2-3 weeks of waiting they told me to book an appointment at the nearest Dutch consulate or embassy to get my visa. At the consulate they took my passport, fingerprints, and a couple of forms from me and told me that within a week or two the visa should be issued. And that's what happened, after I week I got a phone call saying that I should come pick up my visa. The people at the consulate were really helpful and friendly.
When I first arrived in Vlissingen I was shocked by the amount of nature everywhere, it's quite magnificent. Vlissingen is a small tourist city with the population of about 45,000. Being a small city the crime rates are very low, and there are no homeless people in the streets, while being a tourist location there are lots of places to see and have a great time.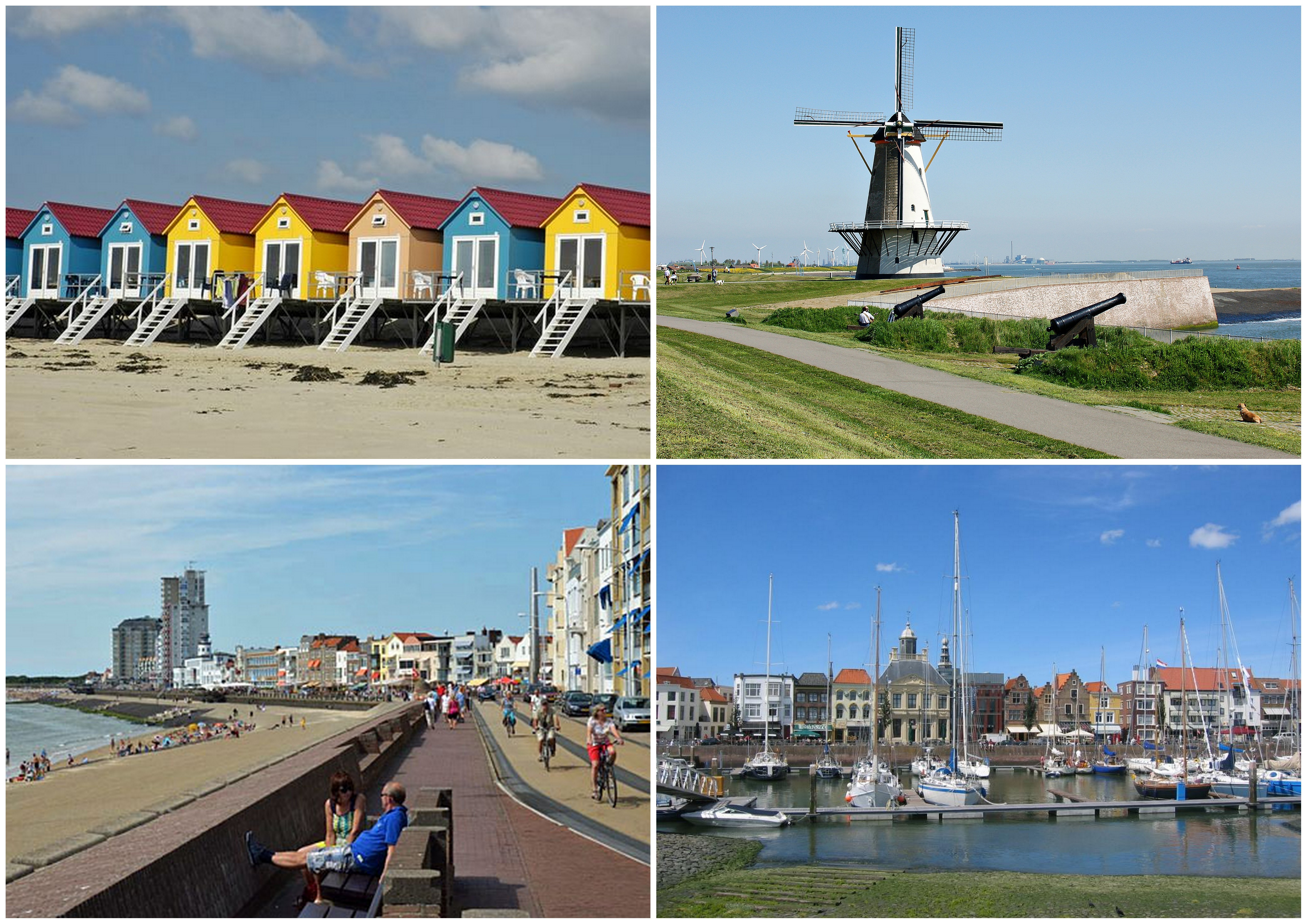 A week before classes start the university held an orientation week where they toured us around town and helped us get to know each other through a sand castle competition and lots of dinners together. I am renting a unit from the housing company APV and they were very hospitable. When I arrived in the Vlissingen train station APV had arranged for a car to pick me up and take me home which was very helpful since the trip to The Netherlands took a fairly long time.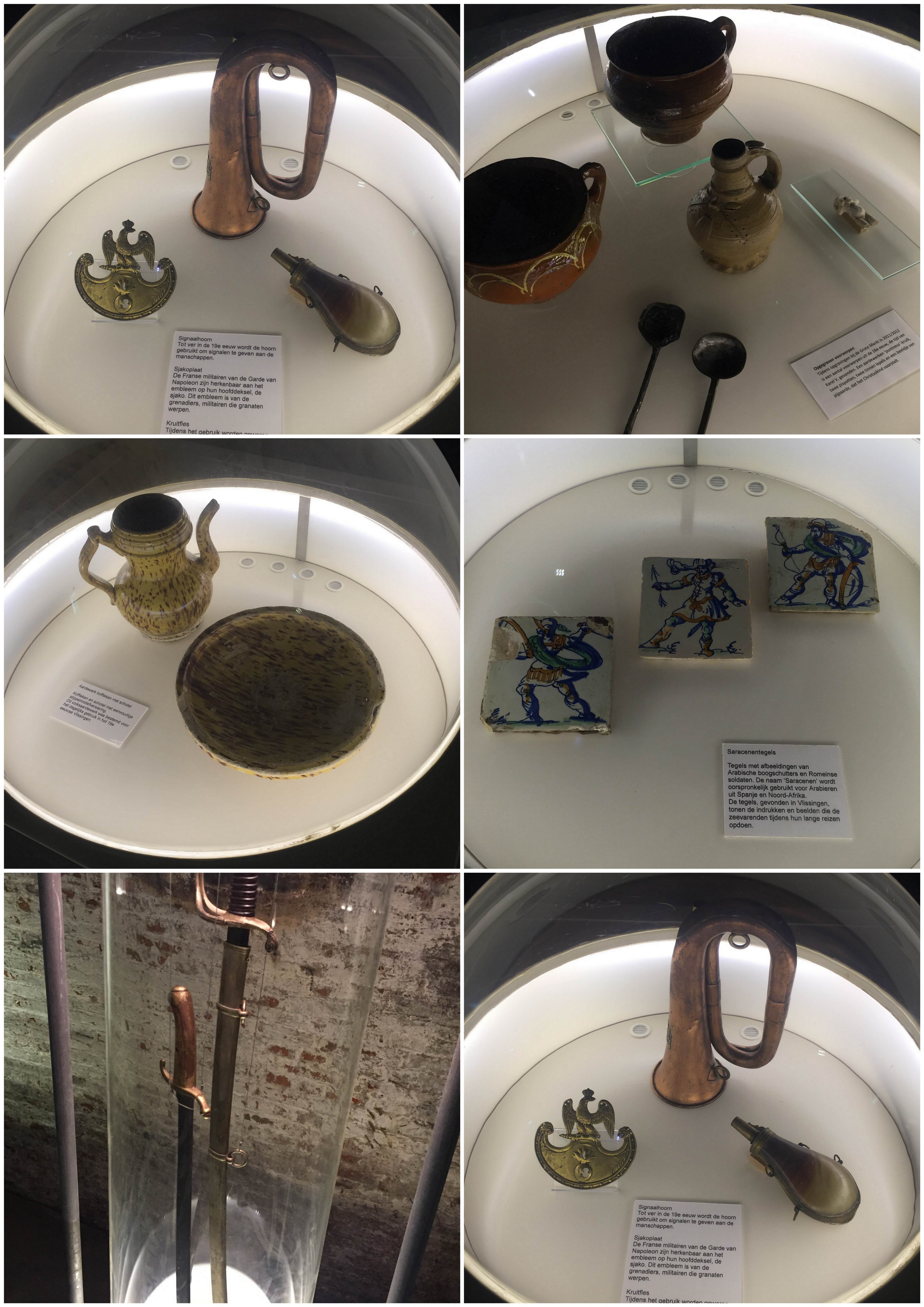 I'm sure you will all like the style of teaching at HZ University. The teachers emphasize group work over individual work. However, in my opinion the best thing about HZ is how they emphasize both practical and theoretical work. In all Arab countries when you go to University you stick your nose in a book and read, that's it, but at HZ you will go on field trips to see how the theoretical work that you've learned is used in real life situations. For example, we have been learning about concrete recently, and within a week or two we will go to a cement company to see how the concrete is actually made.
I'm sure if you choose to study at HZ you will enjoy the weather, style of teaching, and have an overall great experience.
Best regards,
Omar Karan
1st year student
Civil Engineering
HZ University