GUARANTEED JOB in Germany after graduation!
Study ROBOTICS – the leading industry of TODAY!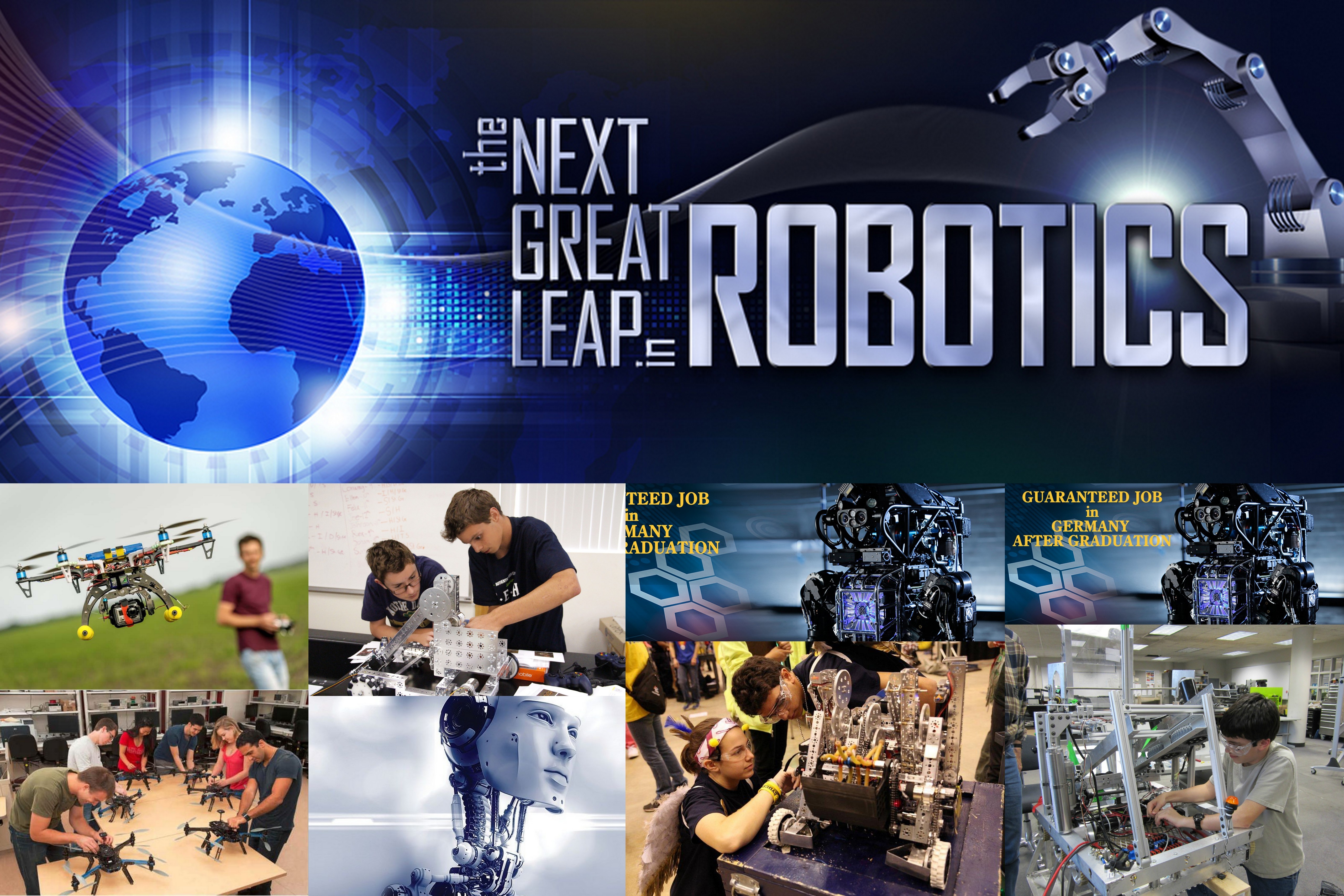 What does the program offer?

The program is oriented to the professional knowledge and practical skills acquisition in technical and scientific fields, which are based on modern robotics: the built-in electronics, mechatronics, intelligent systems and programming areas. During the course of study students will gain a hands-on experience of the use of industrial robot "Kawasaki" and "Kuka" alongside theoretical knowledge. Specialization "Autonomous robots" are used for the acquisition of the NAO humanoid robots and mobile robots Khepera IV (x4) and Pioneer LX Research. Before preparation of the graduation project students pass the mandatory production practices in leading specialized companies in Latvia and EU.


CALL FOR MORE INFORMATION - +201062928342
APPLY NOW - info@linkturs.com or linkturs@linkturs.lv

Degree: professional bachelor degree program (ENGINEER)

Study program:
• full-time study (day and evening divisions) - 4.5 academic years
Practice: Yes, during studies in leading IT, Electronics and Pharmaceutical companies in Latvia and EU!
Study Fee-SPECIAL PRICE: 2700 EURO/per year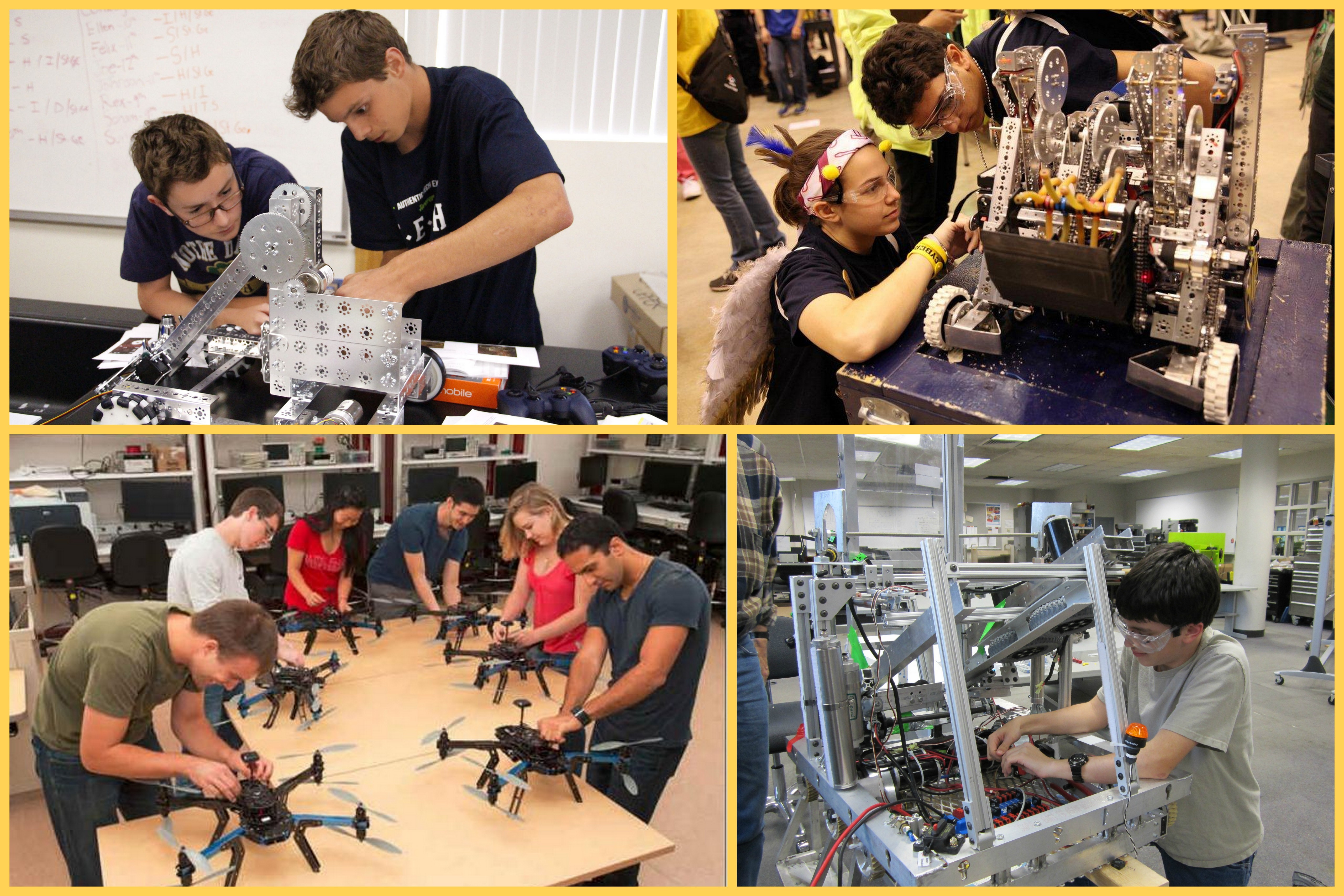 What will I learn?
Automatic control theory, microcontrollers and industrial logic controllers programming, robot construction details, robot kinematics and dynamics, artificial intelligence techniques in robotics, industrial robots, intellectual robots, autonomous robots built into the system, the autonomous robot motion planning, autonomous robotics product design, industrial robot control program design.

My Job opportunities?
Specialists in this field are in high demand. Right after graduation you will have a guaranteed job offer in leading German IT companies.
As an engineer in the field of industrial automation, who knows how to program and maintain a working position in industrial robots and robotic complexes, as well as various applications of autonomous robotic engineers - Developer: transport, industrial production, agriculture, energy and other fields.

CALL FOR MORE INFORMATION - +201062928342
APPLY NOW - info@linkturs.com or linkturs@linkturs.lv